Our Sun-Dried Tomato Powder is made from a special tomato variety grown across Turkey's Aegean Sea coastline. It adds a bump of rich, savory, umami tanginess to anything it touches.
Sauté the powder with aromatics like onions or garlic, use as a garnish on roasted vegetables or add to rubs for grilled meats.
What they're saying
"[I'll use] Burlap and Barrel's when I'm looking to add complexity and acidity. It's more of a special occasion sort of deal, reserved for garnishes and final flourishes." Sarah Jampel
COOKING
Coat veggies in olive oil and toss, add to meat rubs and stews
Sauté with onions, garlic or mirepoix (cut onions, celery and carrots)
Sprinkle over sliced tomatoes (trust us), focaccias and pizzas
SOURCING
These tomatoes are grown by a network of smallholder farmers in the Aegean region in Turkey. The tomatoes are picked from the field, washed, sliced in half, then laid out to dry in the sun on wide sheets, where they lose up to 95% of their weight.
Fun fact: These tomatoes aren't as sweet as the tomatoes that you'd typically pick up at the market. There's a good reason for that: the sweeter tomatoes produce a clumpy, sticky powder, while these have a tangy kick that's easy to sprinkle on any dish.
Customer Reviews
Write a Review
Ask a Question
Filter Reviews:
tomato powder
flavor
depth
spices
dishes
addition
eggs
ways
soup
umami
11/02/2021
Anonymous

United States
1st time trying Tomato Powder - success!
What do tomato powder, Drumstick Lemongrass, Hyssop Thyme, Cured Sumac, & Grains of Paradise all have in common? These delightful Burlap&Barrel spices are mixed into the winter squash I made for lunch today (I am munching as I compose this review)! Today was the first time using the tomato powder. I am totally enjoying each spice purchase! If I could have posted a pic, I would have :-) ...signed, The Spiciest Woman in the Neighborhood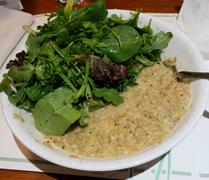 06/02/2021
Jane J.

United States
Here's the spice you didn't know you needed
Tomato powder is the spice I turn to in all sorts of dishes from numerous cuisines, from a sprinkle over omelettes & guacamole to a last seasoning on tacos, grilled veg or cooked rice it imparts a subtle umami taste and adds brightness to many dishes. Get it & experiment with food and cocktails!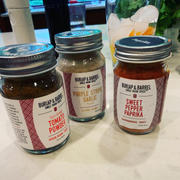 05/13/2021
Denise

United States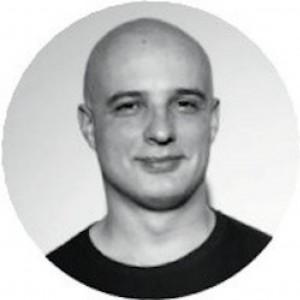 LA
03/12/2021
Louizos A.

United States
08/17/2022
Ivy S.

United States
New best spice friend
Can't believe I only just added this to my well used collection. It makes so many foods taste brighter and Unami. Will never be without it ever again.