Our fragrant Taurus Mountain Thyme grows wild in the Taurus Mountains of central Turkey. A rare variety originally transplanted from the Himalayas, it has a vibrant green hue and an earthy, savory aroma and flavor that's perfect for meat rubs and roasted vegetables.
COOKING
SOURCING
Adding the Taurus Mountain Thyme to our seasonal lineup is actually the result of a happy accident — there was a mix-up, and our partners in Turkey shipped us this wonderful thyme varietal instead of our usual (and much-loved) Flowering Hyssop Thyme. As soon as we tasted it, we loved it and wanted to share it with yo
Taurus Mountain Thyme is grown in the area known as the Middle Taurus Mountains, between Mersin and Hatay, further west from where our Flowering Hyssop Thyme is grown. This thyme grows well in the high plateaus of the mountains, where the temperature gets very hot with little rainfall during the summer. The thyme seeds are typically planted between March and May and harvested in July and August.
Customer Reviews
Write a Review
Ask a Question
Filter Reviews:
thyme
flavor
spices
dishes
everything
aroma
soups
Barrel
Burlap
veggies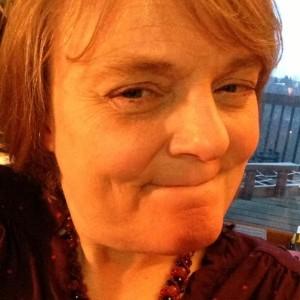 LG
08/21/2022
Linda G.

United States
Bright, Fresh Flavor
I love this thyme. It's bright and citrusy. Very fresh. Excellent in roasted tomatoes and on other roasted vegetables. Lovely in scrambed eggs and in pan sauces. I even add it to buttered popcorn.
08/16/2022
Anonymous

Canada
Excellent as Always
Wonderful!! I use it in so many dishes and it tastes like I picked the thyme myself which I grow, as well, as delicious!!
08/10/2022
Anonymous

United States
Spices for kids
I purchased your spices and had them sent to my kids who all like to cook. I think they enjoyed them greatly
05/09/2022
Sarah T.

United States
I swear cause I'm not a bot.
I ******* love this ****.
04/24/2022
Barbara K.

United States
Flavorful
Tasted of thyme! Also love the Royal Cinnamon!