Hing, also known as asafoetida, is the dried sap of a mountain shrub, and its flavor is incomparable and essential to many South Indian dishes. The aroma is infamously sharp when raw, but after blooming in a little bit of oil at the beginning of the cooking process, it adds a deep, savory, allium flavor — it's a wonderful alternative to those with a sensitivity to onions and garlic. Those who cook with hing know that a little goes a long way - start with 1/8 tsp and bloom it in fat at the beginning of the cooking process.
Most hing is blended with rice or wheat flour in order to prevent caking, but we wanted to provide a grain- and gluten-free version, so we blended it with our New Harvest Turmeric, which is often used in combination with hing in cooking. 
Read more about the long and rich history of hing in this fantastic piece that Vidya Balachander wrote for Whetstone Magazine.
Origin: Mazar-e-Sharif, Afghanistan
Process: Dried, then ground
Ingredients: New Harvest Turmeric (Curcuma longa), 80%; wild hing (Ferula asafoetida), 20%
Tasting notes: Raw Onion • Roasted Garlic • Pear
EQUIVALENCY
COOKING
SOURCING
Grown in the foothills south of Mazar-e-Sharif, Afghanistan, hing is a native plant that grows wild and is harvested by local foragers. The plant resembles anise, but instead of collecting the seeds, foragers cut the plant at its base with a curved knife and collect the gum-like sap that emerges from the exposed cut. The sap is then placed in containers in a dark room to dry. After drying, the hing forms slightly sticky, resinous pebbles that are ground to a fine consistency.
Customer Reviews
Write a Review
Ask a Question
Filter Reviews:
Hing
flavor
onions
garlic
something
recipes
dishes
Wild Hing
spice
taste
The best
Excellent quality. Love all 7of the spices I received. Very fresh.
04/20/2022
David L.

United States
A Welcome Addition to Cooking
I got involved with asafetida a long time ago as a replacement for onion, due to IBS. Yes, it works terrific for that but it's difficult to work with because it's so overpowering - not only in cooking but just to keep in the home. This product mixes turmeric with it to make it easy to use and to keep around without changing the smell of everything else in your kitchen. Cook with it as opposed to 'dusting' over a dish or salad.
04/04/2022
Katharine S.

United States
Asfodita
So glad you're offering this spice. It's an essential addition to India recipes.
03/31/2022
Anonymous

United States
Hing is great
Surprisingly effective. Doesn't really add a distinct taste to a dish but just makes everything taste better.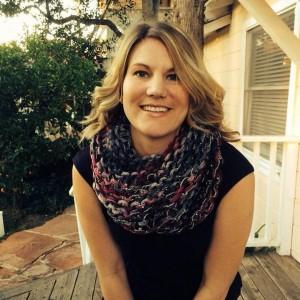 CA
03/24/2022
Christine A.

United States
So fragrant! Way better than the cheap stuff
I love this version of hing! The aroma and flavor is much cleaner than the cheap hing I've bought before. I love that the additive is tumeric--so pretty and definitely adds to the color when you use it in recipes. I also like the jar is sturdy enough to keep the scent in the jar and not have it affect the other herbs in my pantry. The cheap hing comes in a plastic jar and smells really strong even when closed. I love hing and use it in a lot of recipes instead of garlic or just to add a bit of depth to dishes.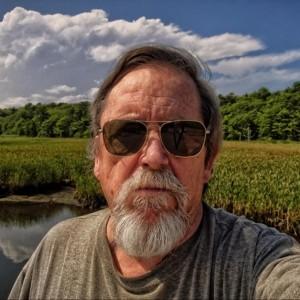 RW
03/23/2022
Robert W.

United States
Astonishing Flavor Profile
This Wild Hing is hard to describe. It's almost like "Fish Sauce meets Wild Garlic" except of course it's powdered, not wet. It needs to be bloomed when you're sauteeing, for sure. If you just sprinkle it on/into something it's a little harsh and gamey. But we love it!
02/06/2022
Divya G.

United States
01/22/2022
Lenora S.

United States
Good Onion Substitute
Excellent substitute for onions in cooking a variety of dishes. I cannot eat onions, so this is the next best thing to infuse onion-like flavoring into my cooking.
FREQUENTLY BOUGHT TOGETHER
Choosing a selection results in a full page refresh.
Press the space key then arrow keys to make a selection.