9,500+ 5-Star Reviews
everyda
y

india

n

cookin

g

With our legendary Floyd Cardoz Masalas

GET A JAR
welcom
e

to

a

world of incredibl

e

flavor
Burlap & Barrel is a social enterprise. We partner directly with smallholder farmers to source spices that have never been available in the US before while helping improve the livelihoods of our partner farmers.
W
e

spiced up the Shar

k

Tank
W
e

spiced up the Shar

k

Tank

In April, we got a chance to introduce our social enterprise on national TV to the judges of Shark Tank and millions of viewers. The response has been tremendous and allows us to continue to grow the company in ways that work for us and our partner farmers.

The Sharks said some incredible things about our spices and now you can get the same spices that hooked the Sharks.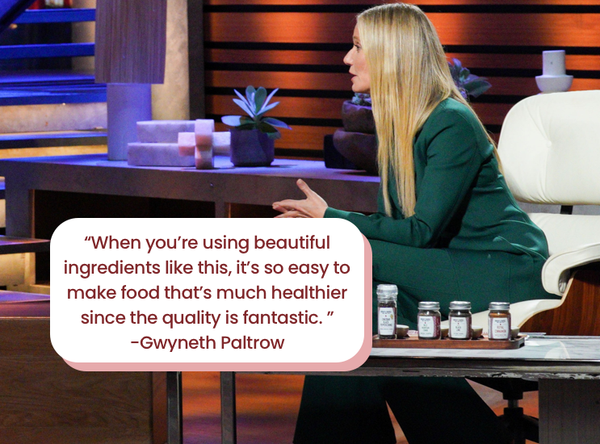 9,500+ 5 STAR REVIEWS

bundle and save

Burlap & Barrel, a spice importer specializing in fine, single-origin products that will take you through the major demands of everyday cooking.

Cooking with these spices has been a gamer-changer. They're more complex, aromatic, and flavorful than any spices I've used before.

Burlap & Barrel's impeccable sourcing turns out fresh products simply on another level.
Your spices will have robust, nuanced flavor that you'll never find from bland supermarket brands.

ending inequalit
y

in food systems
EXPERT FARMERS

We source directly from the best spice farmers and foragers in the world.

EQUITABLE SOURCING

We work directly with partner farmers and pay 2-10x the commodity price.

UNIQUE VARIETALS

By sourcing directly, we have access to spices never before imported to the US.
EXTENDING OUR IMPACT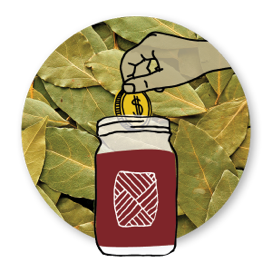 PAY WHAT YOU CAN
If you can't afford our spices, please reach out. Just let us know what you can pay & we'll make it happen.
SOCIAL IMPACT REPORT
Every year, we've been able to deliver equitably sourced spices into more homes than ever before. Read all about it in our latest Impact Report.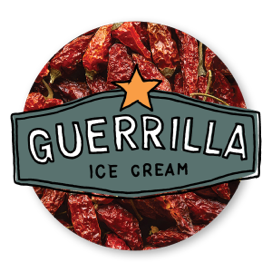 GUERRILLA ICE CREAM
Pro-bono advising & consulting organization for early-stage entrepreneurs of color & from other historically excluded backgrounds. Interested? Contact us.