Our Cobanero chili is a rare Mayan variety of chili pepper, only grown in the mountains around the city of Cobán in Guatemala. It has a lush, fruity aroma and a fierce, smoky heat that makes everything taste better. Perfect for anyone who appreciates true chili flavor.
They're SO good - fruity like a peach, sweet, slightly smoky, and brightly spicy. Use caution - at 30,000-50,000 in Scoville units, these chilis pack a punch, they're spicier than serrano peppers and in the same range as cayenne peppers.
What they're saying:
"These fruity, smoky Guatemalan peppers are my No. 1 favorite chile flakes. They are the key ingredient in my ginger cookies to help amplify the heat, and the perfect popcorn seasoning. I also keep a jar of infused olive oil at the ready to brush on focaccia, or drizzle over anything else." Zoë Kanan, Pastry Chef and Eater Young Gun
Origin

: Coban, Guatemala

Process:

Air dried

Ingredients:

100% direct Cobanero chili pepper (Capsicum Annuum)

Tasting notes

: Papaya • Roasted Corn • Fire
COOKING
SOURCING
This is a really, really special chili varietal called a Cobanero Chili, only cultivated in the area around the city of Cobán in Alta Verapaz, Guatemala. On previous visits, we couldn't find a direct source so we decide to grow them ourselves.
Don Amilcar is our partner farmer in Guatemala that provides our cardamom and allspice. We already know and love his spices, so he was our ideal candidate. This is his first harvest of Cobaneros chilis, grown on his farm and picked and dried.
Customer Reviews
Write a Review
Ask a Question
Filter Reviews:
spices
veggies
heat level
KETO
KETO beef chili
heat
chili flakes
tastes
dish
quality
05/20/2020
Anonymous
United States
New favorite chili flakes
I absolutely love these chili flakes! They have a wonderful smokiness with the perfect amount of heat. They are a gorgeous bright red-orange hue—you can tell they are very fresh and high quality.
05/20/2020
warren p.
United States
Cobanero Chili Flakes
We eat a KETO food lifestyle. We make our own KETO beef chili- we add the cobanero chili flakes to add "heat and spice" to it with great results- the seasoning is fresh with no metallic tastes as other chili spices bring. The spice mixes well into the dish and provides even heat. We love all the spices we have purchased from B&B- we just ordered 6 more!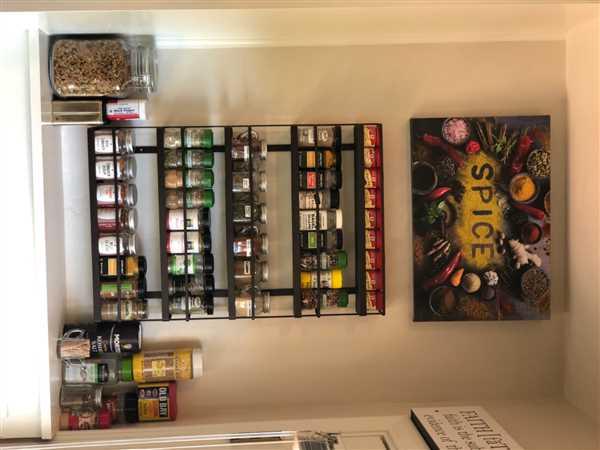 05/20/2020
Bayley F.
United States
Perfect sweet heat
Love these on just about anything, but especially beans, tomato sauces, and roasted veggies. The heat level is perfect and the sweetness is sublime!
The freshest best spices I have ever bought
I almost wonder what the point of leaving a positive review is when there are already several raving recommendations from reviewers but I'll join in. My husband and I are obsessed. A subtle chili flavor comes first, and it's followed by a little bit of heat. We received it about a week ago and we've used it in almost every meal since. We put it on top of everything we can, and frankly in anything we can. We're already back to buy the larger bottle. SO GOOD.