Kashmiri chilis, in whole and powdered form, are a staple of Indian cuisine and a welcome addition to any dish that needs a burst of flavor and color. The fresh peppers are long, slender and brilliant red. Kashmiri chili boasts a classic balance of heat and sweetness, and this variety is hotter than others you may have tried!
The chilis are prized for their flavor and also their vibrant red color, which imparts a beautiful hue to rubs for Tandoori meats and stews like Rogan Josh. The rich color and bright, sweet flavor make this chili powder a perfect everyday alternative to cayenne, and the full, round taste is a welcome addition anywhere you might use cayenne pepper or hot paprika.
COOKING
Use in a rub for grilled lamb or other meat kebabs
Add to soups and stews for medium heat and rich color
Use anywhere you'd use cayenne pepper, chili powder or hot paprika
SOURCING
Our partner farmer Showkat grows Kashmiri chilis on farms in Kashmir's famous saffron-growing region, Pampore. While most Kashmiri-variety chili isn't actually grown in Kashmir, Showkat grows two heirloom varieties in Kashmir proper.
Customer Reviews
Write a Review
Ask a Question
Filter Reviews:
Kashmiri
heat
color
spices
dishes
sweetness
people
Chilli
alternative
cayenne pepper
kashmiri chili
beautiful color.
05/28/2022
Anonymous

United States
Kashmiri Chili
Really good but very hot!!!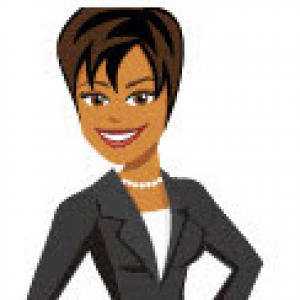 DB
04/26/2022
Deborah B.

United States
Delicious
I use this all the time. Love the color, love the heat. It's really delicious.
04/23/2022
Dan S.

United States
Best spices around
Love all of them.
04/16/2022
Anonymous

United States
Indispensable for Indian food
Beautiful color, and very fragrant. Looking forward to using it.
04/14/2022
Anonymous

United States
Great flavor and heat
Delicious, addictive and wonderfully hot.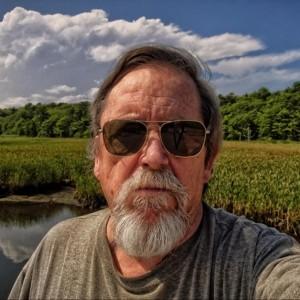 RW
03/23/2022
Robert W.

United States
Seductive Heat
This stuff's like Cayenne pepper in strength, but has a much more sophisticated "bloom" to it. It's just a wonderful addition to the cabinet.
02/15/2022
William K.

United States
Excellent Flavor
I Love it and sprinkle it on most dishes. My 11 year old daughter loves it as well. It gives a nice back of the mouth burn if used heavily.
FREQUENTLY BOUGHT TOGETHER